We Prioritize Your Security
At First National Bank, we're always looking to improve. We conduct ongoing testing and verification of our critical systems to identify and resolve security threats and vulnerabilities. Plus, we require and provide ongoing training for employees and representatives on information security best practices, security policies, procedures and event handling.
Tip to help you outsmart fraudsters!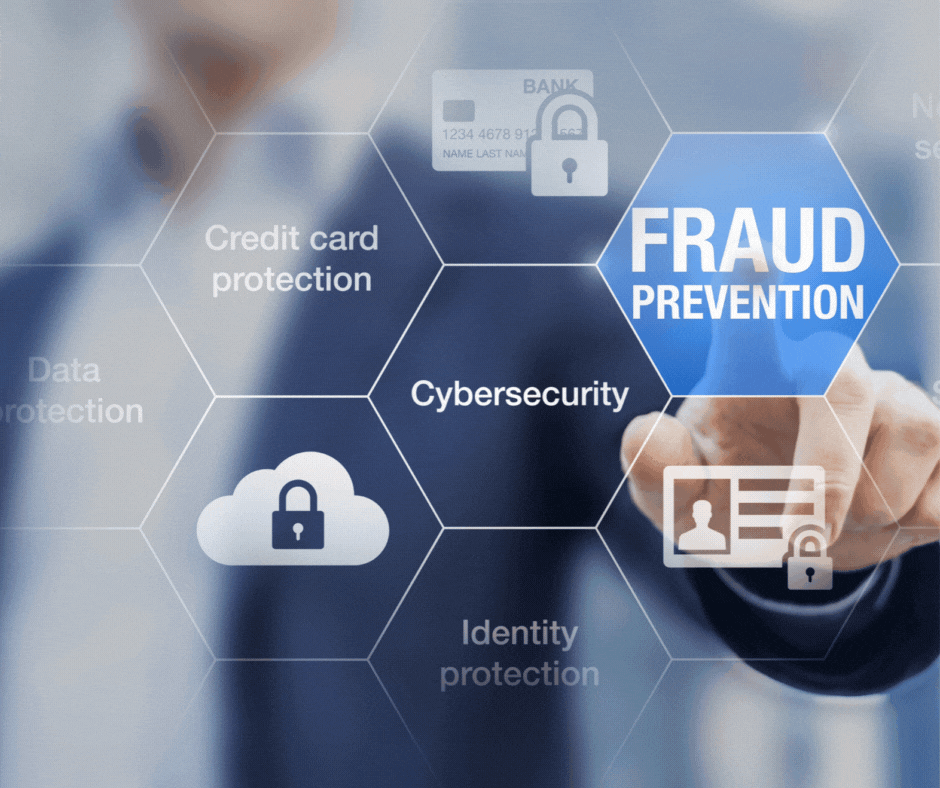 Fraudsters can make a call, email, or text look like it's coming from FNB. Be suspicious of communications asking for sensitive information.
Don't provide personal information and
call us
directly .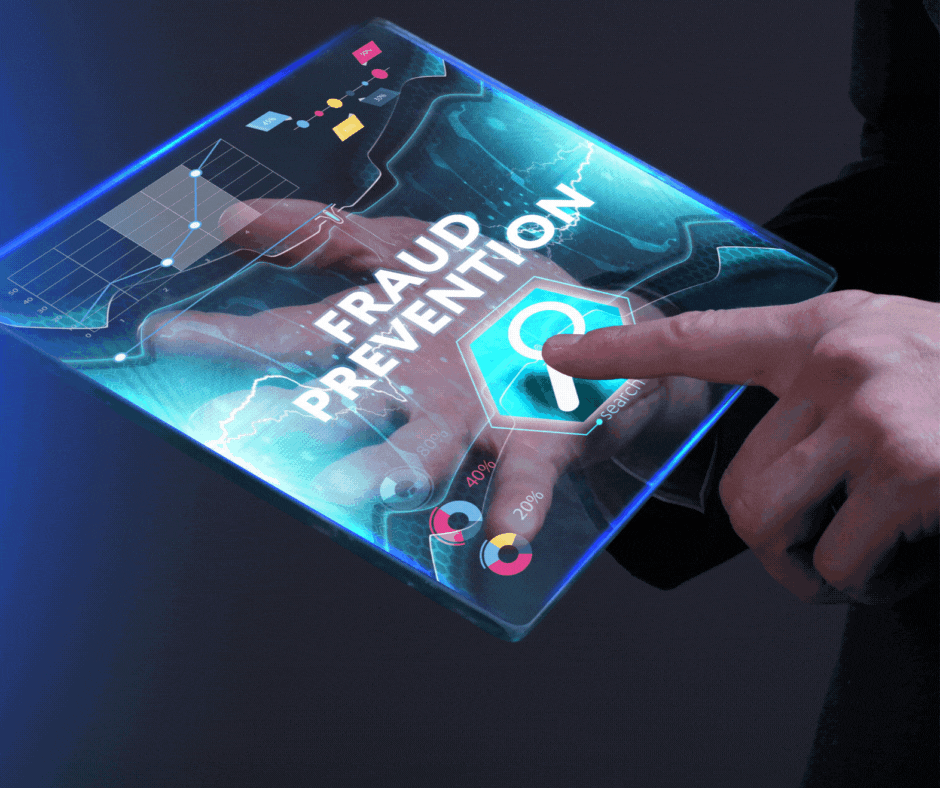 Enroll in push notifications, enable 2factor authentication, and ensure FNB has your up-to-date contact information. Attentive account monitoring is a great way to detect fraud.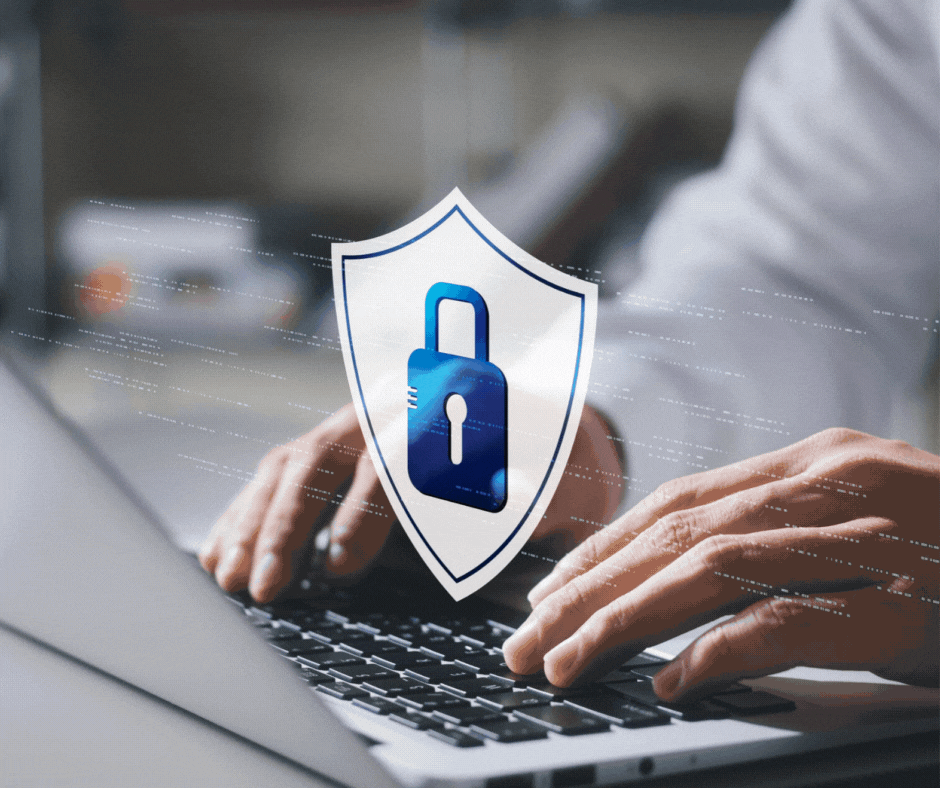 Does an online deal look too good to be true? Is the seller insisting on immediate payment or an unusual payment method? Those are red flags.
Be proactive, protect your financial information, and research the seller before making a purchase.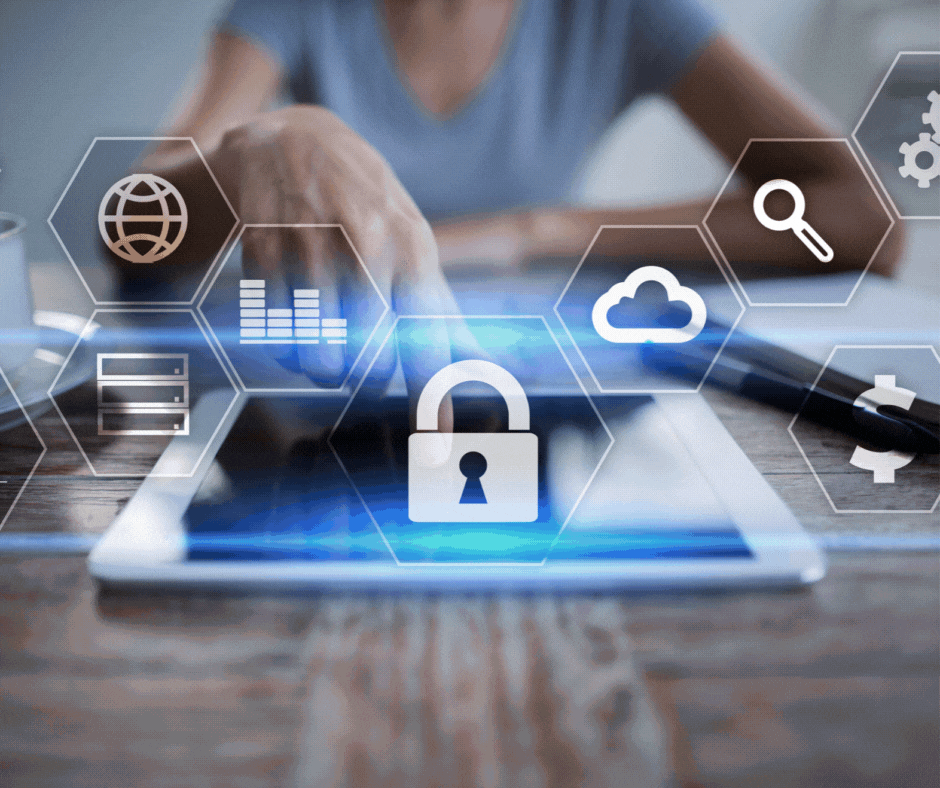 If you receive a request from a friend, family member, or someone you met online for money always contact them directly using a different method.
Beat imposter scammers by trusting your gut, and only send money to those you know and trust.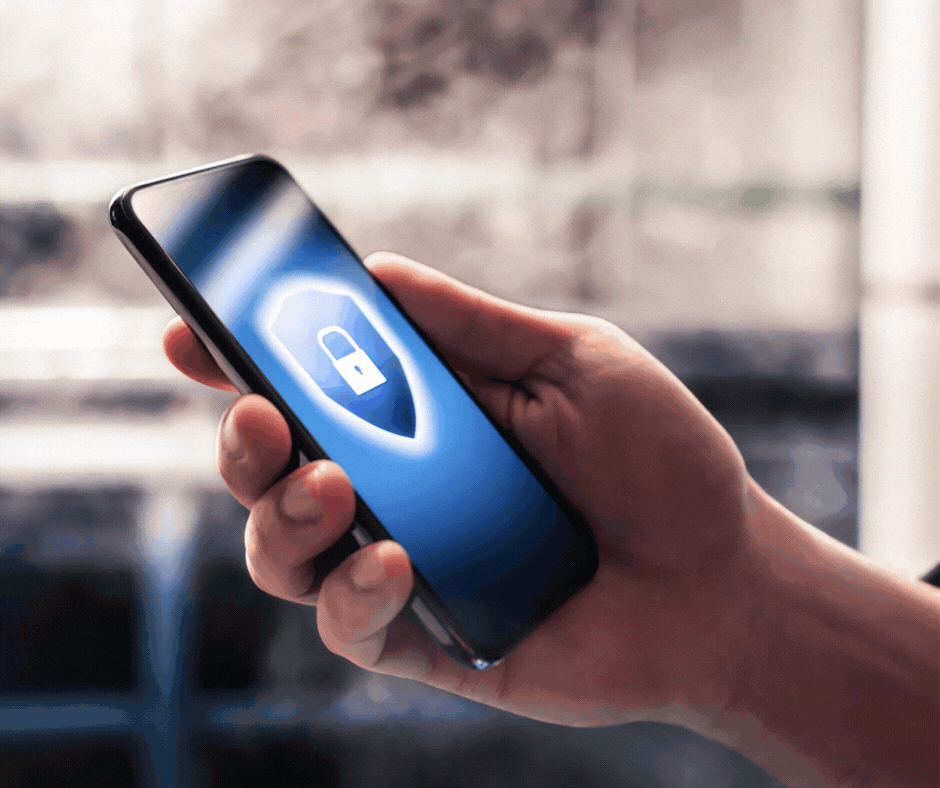 Scammers can use urgency to put you at risk of making sensitive decisions quickly.
Don't rush!
Take the time to think through the request and consider whether the call/email/text is real
How to Make Your Online Experience Secure
Take a few easy steps to protect yourself and safeguard your account information.
Shopping and Surfing Online
Update your browser regularly
Securing Your Computer
Install appropriate anti-spyware and anti-virus protection software on your computer to detect programs that can steal personal information.
Install a personal firewall to help prevent unauthorized access to your computer.
Keep your operating system and software running smoothly by installing recommended patches and updates regularly.
Never leave your computer unattended for someone else to gain access.
Protecting Your Personal Information
This includes your Social Security number, account numbers and driver's license numbers.
Never share your online banking username and/or password with anyone.
Never share your debit card and PIN with anyone.
Never provide your Social Security number to anyone unless you have initiated the request.
Never use birth dates, Social Security numbers, phone numbers or account numbers for passwords.
Never answer emails asking you to verify account numbers or passwords.
Use unique passwords for any site that contains sensitive information and change passwords regularly.
Always log out and close your browser when you have completed your online banking session.
Keep in mind, a First National Bank representative will never ask for your username, password or PIN.
Stay Informed
Use these online resources to stay updated on various cybersecurity threats.